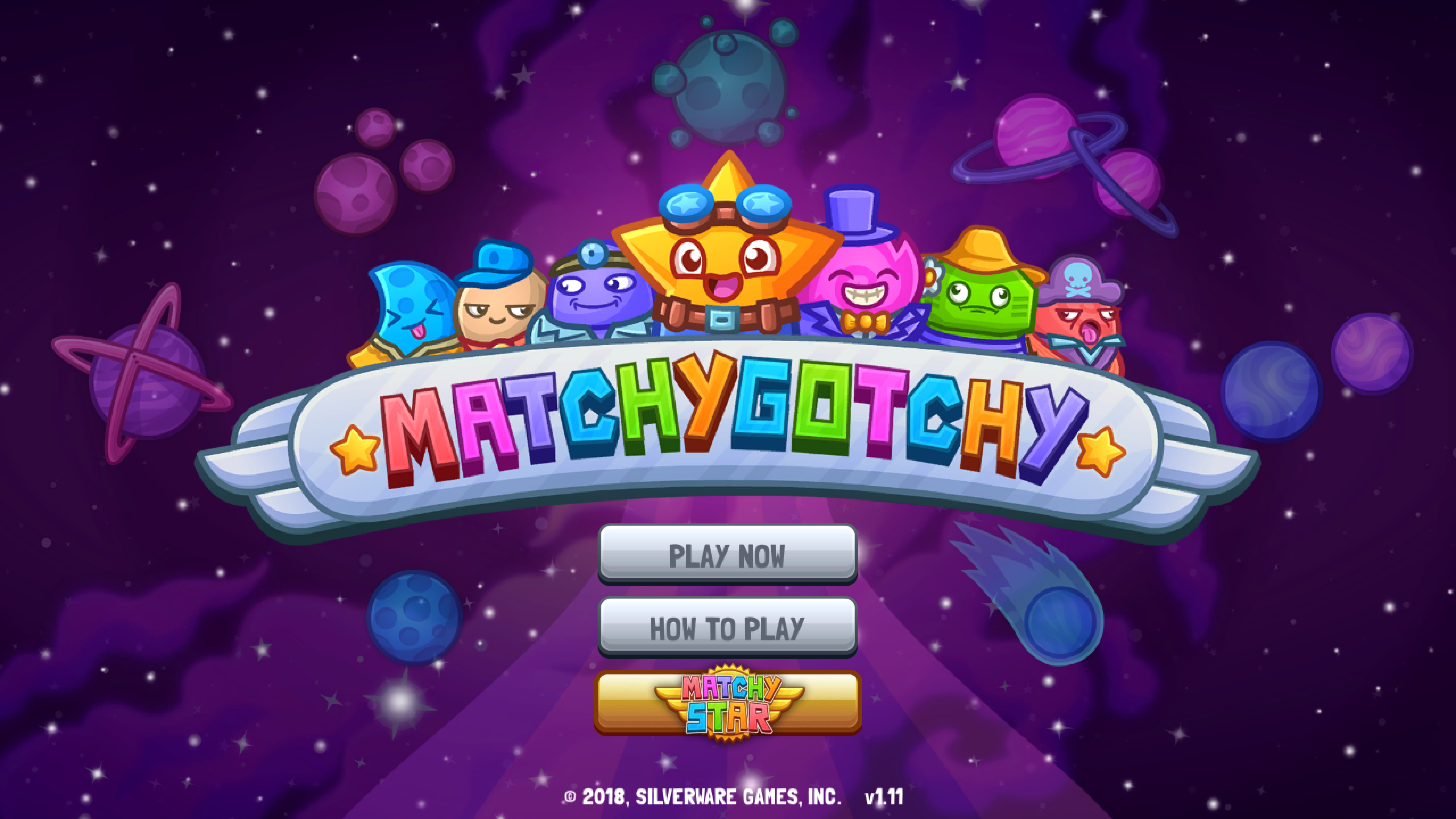 January 31, 2018 6:14 pm
Leave your thoughts
MatchyGotchy was born as a fun and cute idea, and after months of hard work, we are so happy to share that with all of you. Get it here on steam right now!
We've gone through 21 builds of the game in our beta testing process to bring you something fun, new, and intuitive. We've even made a manual you can download from the "View the manual" link in the bar on the right to explain exactly "How To Gotchy."
Please leave comments in the steam forums if you have any questions or want a new feature. We love to hear from players and we want to make this the best possible virtual pet for you so please leave feedback!
Tags: clicker, cute, cute games, free games, fun, idle game, indie games, steam games, virtual pet

Categorised in: MatchyGotchy